Collaboration – BBSRC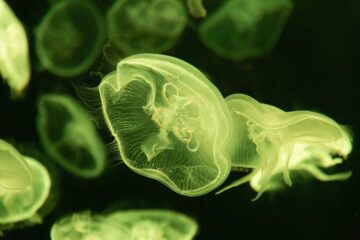 Collaborative programmes
Find out how we are funding collaborations that connect business with researchers.
Research networks
Learn more about our major national research and research funding networks.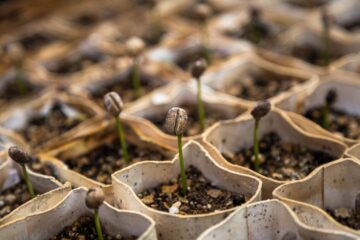 Cross research council programmes
We work with other UKRI research councils on specific priority areas.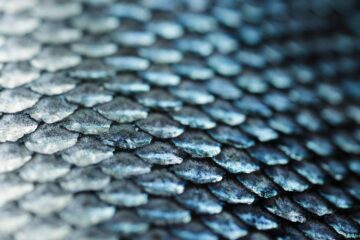 European Molecular Biology Organization
Promoting excellence in life sciences in Europe through a range of programmes and activities.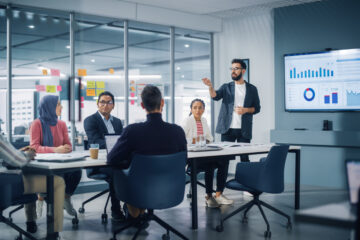 Working with business
Find out how BBSRC works with business and wider industry stakeholders.