We are developing our campus in order to expand our scientific capabilities and attain our strategic vision to maximise the impact of our knowledge, skills and facilities for the benefit of the UK.
The expansion of our scientific facilities will secure our position as an outstanding scientific organisation capable of producing world leading research, innovation and skills.
Through the provision of cutting edge science facilities, we can:
attract the best academic partnerships
support interdisciplinary research
foster industrial collaboration and economic growth.
The Science and Technology Facilities Council (STFC) is working with a number of business partners and academic sponsors in order to successfully achieve our development objectives.
Due to the dynamic nature of this construction, planned work may deviate moderately from scheduled dates, but these plans (lookaheads) represent our current forecast of events.
In the event of adverse weather, planned operations may be subject to significant disruption or delay.
Download the Rutherford Appleton Laboratory (RAL) capital developments 2022 plan.
Current Build Updates
Extreme Photonics Application Centre (RAL)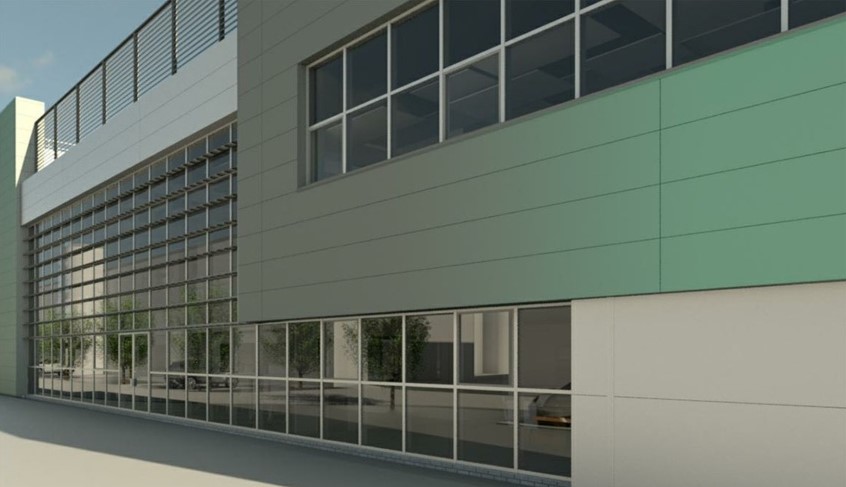 Build completion target is Spring 2022.
Read about the scientific ambitions behind EPAC.
National Quantum Computing Centre (RAL)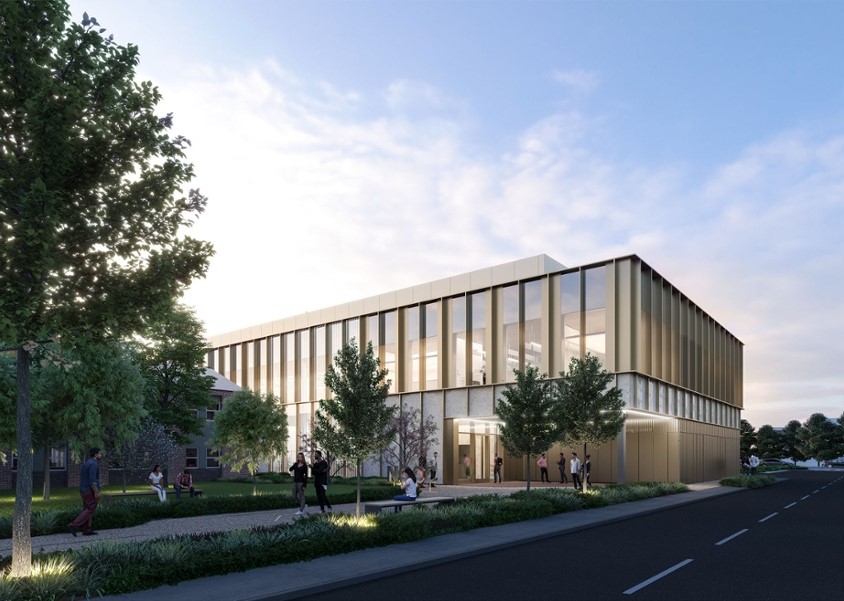 Build completion target is Spring 2023.
Read the technological vision of the NQCC.
Super Computing Centre (Daresbury Laboratory)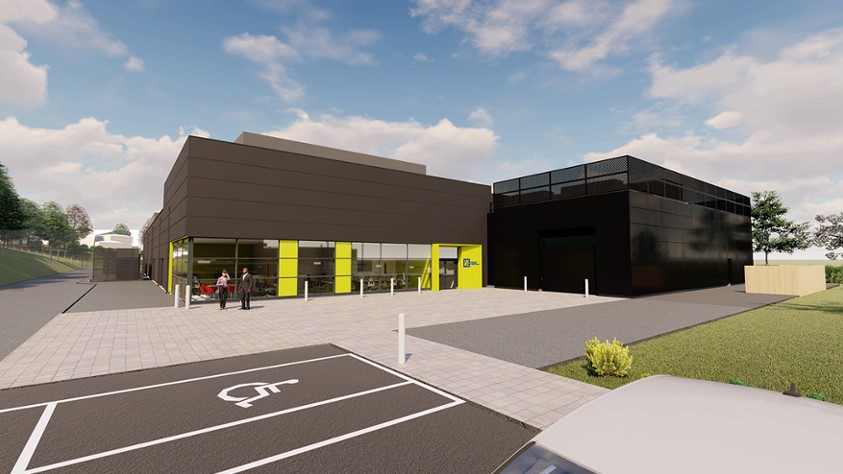 Contact
Email: ralhelpdesk@stfc.ac.uk
Telephone: 01235 446644
Emergency in connection with our development work
24 hour emergency phone line (RAL Security): 01235 445545.
Last updated: 31 March 2022