The Engineering and Physical Sciences Research Council (EPSRC) is the main funding body for engineering and physical sciences research in the UK. We invest in a range of fields from healthcare technologies to structural engineering, manufacturing, mathematics, advanced materials and chemistry. The research we fund provides a platform for future UK prosperity by contributing to a healthy, connected, resilient, productive nation.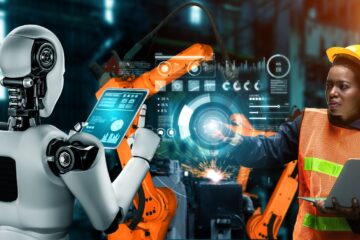 Who we are
Information about what we do and our history
How we're governed
Find out about our council, leadership team and advisory bodies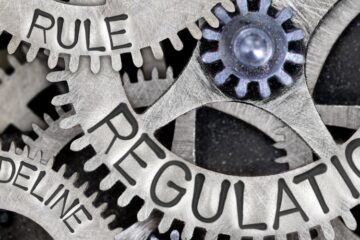 Our policies and standards
Information about our policies on research and about our service standards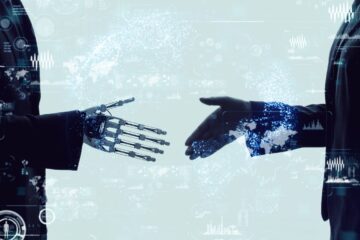 Our partners
Find out who we work with at home and overseas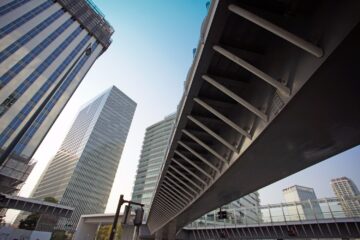 Our centres and institutes
Centres and institutes that we fund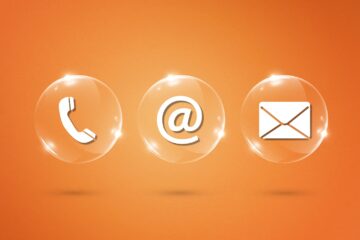 Contact us
Find out how to contact us and how you can sign up for newsletters and email alerts
Shared information
Some information about EPSRC is shared with UKRI and other councils.